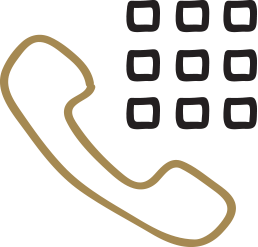 For businesses of all
types and sizes
General Business
While much can be accomplished with a secure website or stylish shop front, having your phone calls answered professionally remains critical for business credibility. In an age of cyber insecurity, personal communication remains important.
Cost Effective Options
Beyond virtual reception services, we can add functions or services as your business grows. Billing is mostly usage based, making this affordable for businesses of all types and sizes.
Inbound answering services, outbound and digital customer services, and portable national 1300 and 1800 numbers can be provided.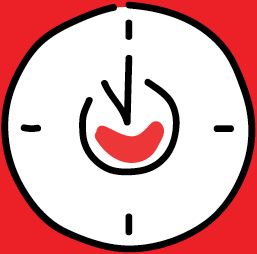 24x7
Overflow
Afterhours
On Demand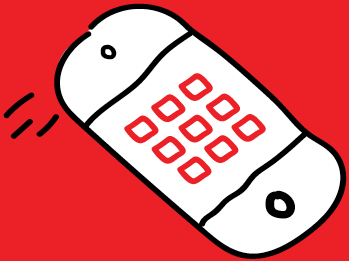 Warm transfers
Messaging
Sales & Support
Back-Office
Escalated Issues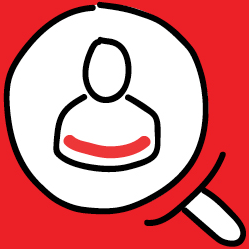 Customers
Departments
Individuals
On-Call

The scope of services that our virtual receptionists handle ranges from simple message taking, booking and data entry to outbound telephone contact and emergencies after hours. We have flexible customer service options for small businesses through to corporate operations.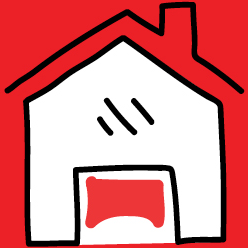 Messages
Sales Enquiries
Reception & Overflow
Project Lines
Facilities Maintenance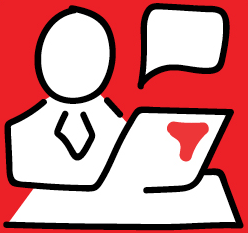 Messaging
Virtual Reception
Enquiries & Bookings
Outbound Projects
Back Office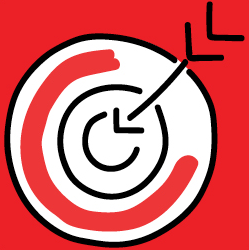 1300 numbers
Campaign Support
Sales enquiries
Franchises
Customer Care