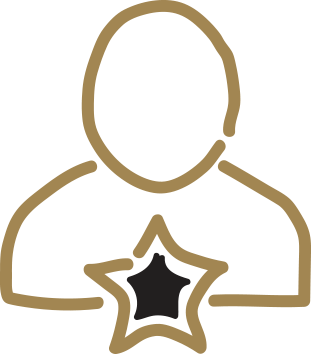 Become a Star
in our Team
Careers
It takes a team to deliver outsourced contact centre customer services. In our 24x7 call centre operations we employ agents, senior agents and site support, call centre supervisors, and operations support staff responsible for quality assurance, agent training, and workforce management. We also employ people in our client services support, ICT, accounts, sales, communications and management.
We provide valuable services to our clients' customers and look for common sense, a positive attitude, and life experience in addition to standard customer service skills in recruitment for all roles and positions.
It is also interesting work; our staff gain insight into how many industries work and develop transferable skills. Significant and on-going training is provided and there is opportunity for career progression.
Contact centre work offers considerable flexibility for many, and we employ people across a range of ages and personal circumstances. Our workplaces are culturally diverse and inclusive.
Specialist roles will be advertised from time to time. For general contact centre employment inquiries please use our Contact form. All applicants will be contacted in due course.