Australian 24x7 Network
Well Done

is an Australian contact centre support specialist.
Our Network operates 24x7 with call centres in Melbourne, Adelaide, and Nowra.
From simple virtual reception to complex, critical services, we assist clients in business and government across many industries.
Our range of telephone answering services can help.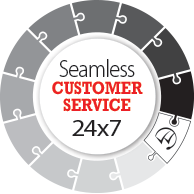 What can you expect from your
Well Done

Contact Centre?
✓

Prompt phone call answering services

✓

Professional virtual receptionists

✓

Easy to manage call centre services

✓

Expert service development and support

✓

Capability for your business

✓

Reliable Australian Network

✓

Value for Money
Virtual Reception
This is the foundation block for business Customer Service.
It can handle business hours overflow, after hours or 24x7 answering of your main line.
Sales and general enquiries, switchboard transfers, messaging for individuals, project lines and more can be handled on a Virtual Reception service.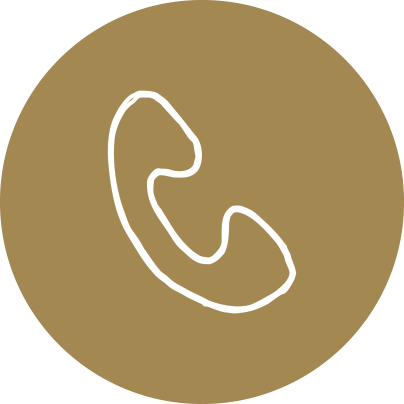 Build the services you need!
Beyond a
Virtual Reception

service for your business, there are additional service elements and levels of service scope that can be added to meet your brief.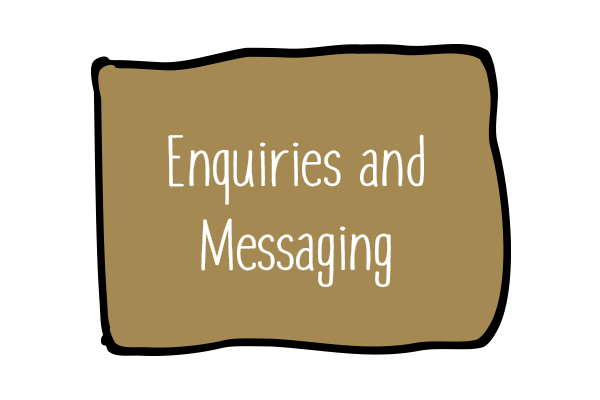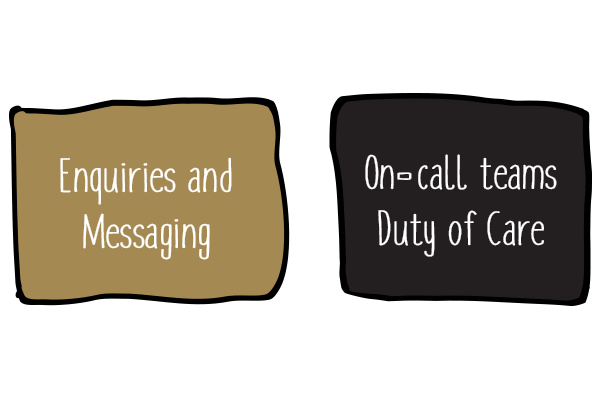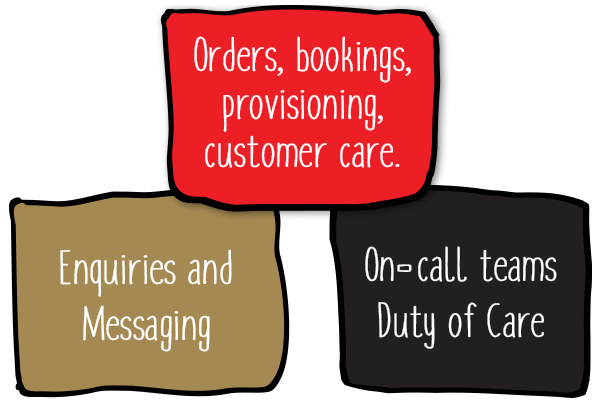 Our
Client Services Team

will assist as your business grows and changes.