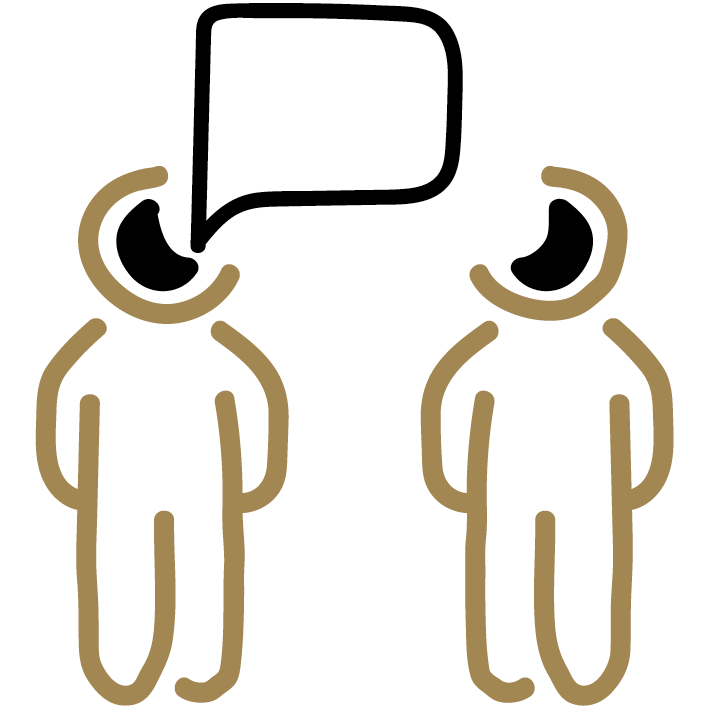 Friendly & Flexible
Communications Support
Community Engagement
Community Engagement is a rewarding profession that requires excellent communications skills, empathy, and the ability to consult with a wide range of stakeholders interested in, or impacted by, projects and change.
It can also be very demanding work that requires agile management of issues on deadline and after hours. Projects may be small or complex, short term or run over several years, popular or contentious.
At its simplest, the timely provision of a community enquiry line with an 1800 toll free number with filtering of enquiries about a project for urgency will reduce much of the stress of being on-call and protect the privacy of staff.
At the other end of the spectrum, we handle call centre services that involve answering calls for multiple project teams, sites, contractors, and using procedures that are in a constant state of change 24x7. We can also conduct outbound surveys to support your engagement program with privacy compliance. You may need support managing unfolding communications in the event of a corporate crisis.
Whatever the brief, our Client Services team can consult with nominated personnel or work with multiple teams on shared services to deliver Australian contact service solutions that will help make your project a success.